Initial public offering is the process by which a private company can go public by sale of its stocks to general public. It could be a new, young company or an old company which decides to be listed on an exchange and hence goes public. Companies can raise equity capital with the help of an IPO by issuing new shares to the public or the existing shareholders can sell their shares to the public without raising any fresh capital.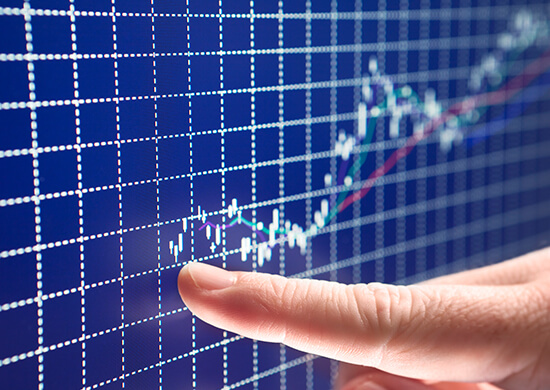 Symphony issuing house has been managing IPO application, IPO subscriptions and IPO administration; and other types of capital raising exercises for many years. As the premier issuing services company, they offer a wealth of experience; a team of dedicated personnel and custom solutions to help ensure your capital raising exercises are truly successful ones.
They are one of only two licensed issuing houses in Malaysia, plays an important role as an intermediary between companies seeking capital expansion through initial public offering (IPO) and investors who subscribe to the securities of the issuers and works closely with regulatory authorities, corporate advisers and its sister companies under the Symphony Group to dispense innovative and investor-friendly issuance services specialised to suit your corporate and business requirements. They aim to deliver a total solution to ensure that your transition from private to public listed company goes smoothly.
For more information about IPO Application Malaysia, please visit https://www.symphony.com.my/