BPO Company in Malaysia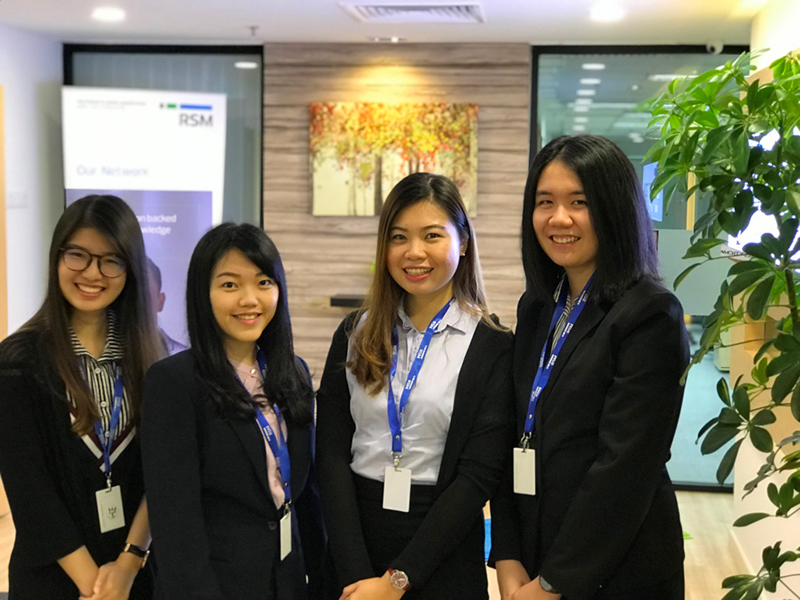 RSM Malaysia is focus on your competencies through value added business process outsourcing. Outsourcing of non-core business processes enable companies to focus their resources on core revenue generating activities and achieve long term cost savings. Outsourcing relieves the company from the efforts of recruiting, training and maintaining staff for non-core functions that are outsourced.  RSM Outsourcing (Malaysia) Sdn Bhd offers the following range of business process outsourcing solution such as:
Accounting Services Malaysia

and

GST Accounting

 assisted a reputable skin care retail chain with stores across Klang Valley in improving its financial reporting, cash management and inventory control processes.  Provide accounting office support including financial reporting, petty cash and bank account operations, attendance at stock count etc to a Sepang site office of a MNC turnkey contractor involved in KLIA 2 project whereby our services were rendered from Kuala Lumpur.  Undertake the entire accounting function of an international branding consulting firm including invoicing, cash forecasting, bank accounts maintenance, financial reporting and analysis.
Payroll Services Malaysia

assisted a reputable institution in re-computing two years of erroneous Employee Provident Fund contribution and making good the contribution shortfall.  Re-work calculations of the entire years' salary, allowances and statutory contributions of a sizeable manufacturing concern.
Staff Placement Services

provided approximately 20 staff to reputable financial institution undergoing acquisition and merger whereby RSMO staff assisted in routine functions such as including monthly closing and financial reporting, accounts payables and creditors reconciliation, system administration, credit control, bank reconciliations and special ad hoc projects.  They also provide a team of finance staff to take over the entire finance office of telecommunications engineering contractor ranging from account receivables executive, accounting supervisor to finance manager and provided outsourced financed managers to a significant oil and gas company for a duration of over 1 year.
For more information about Business Process Outsourcing Company, please visit http://www.rsmmalaysia-outsourcing.com/