Eric Lau is the founder of Ericanfly, Digital Marketing Agency has over 10 years of experience in SEO, Google Ads & Web Design Services. He is a Google certified partner in Digital Sales, Google Shopping & Google Ad Search, Display, Youtube and Mobile Vide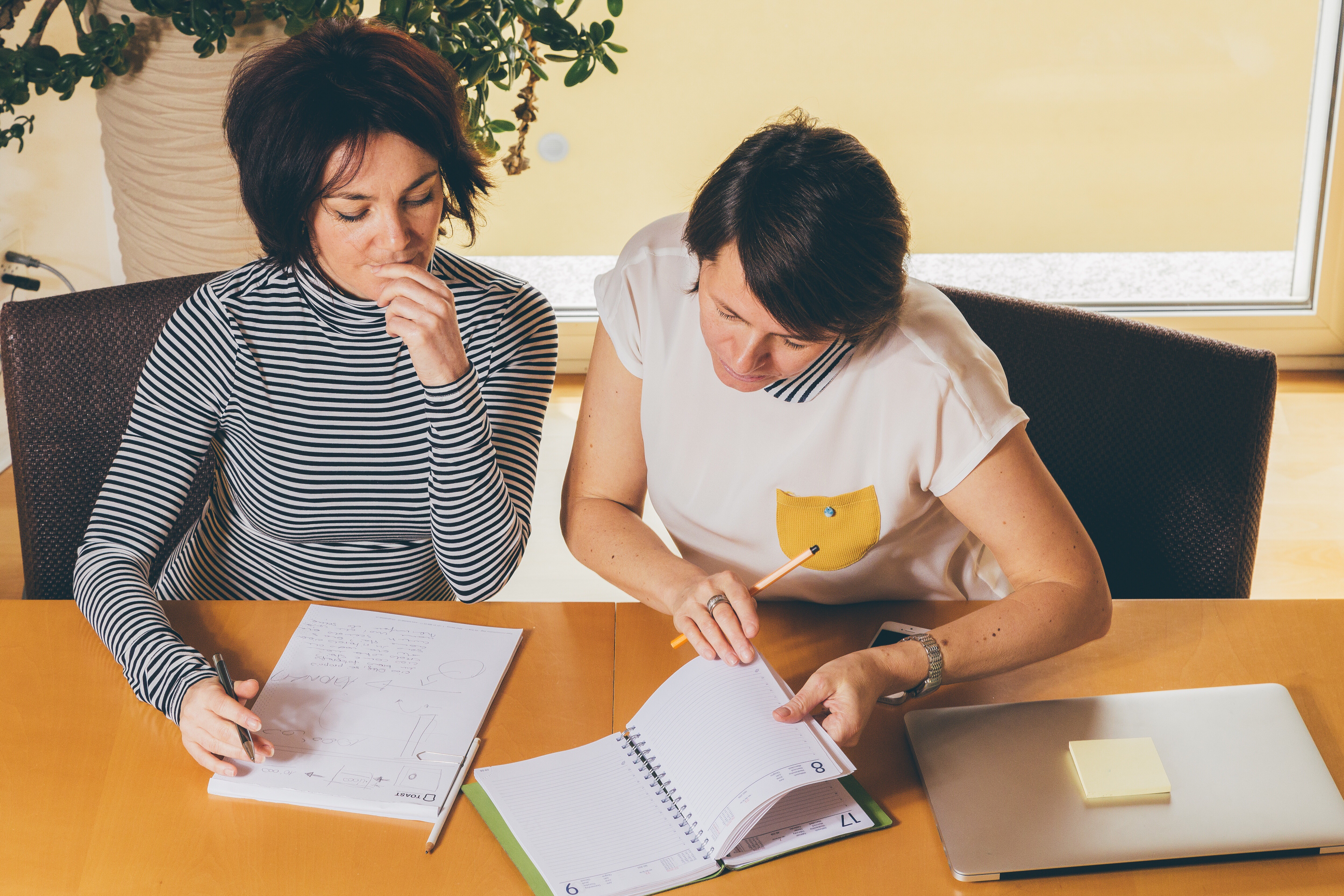 Get your business RANK # 1 pages on Google, Yahoo and Bing with Ericanfly SEO Malaysia Services. We are SEO Specialist & Google Partners Malaysia with over 10 years experience in providing local SEO & Google Ads. SEO price from RM1000.
Why SEO is important?
SEO helps people find your website

SEO always give best ROI!

SEO helps build brand awareness

SEO builds credibility and trust
What changes do you make on our website to perform SEO?
We will make sure all seo keywords will match the landing page of your website according to.  Next we will provide Google analytics, Google Search Console and goal conversion tracking for you. We will also prepare the meta tags.  Accordingly to the relevant landing page.
What types of SEO Services are you offering?
We offer various type for SEO Services including local SEO Services, Ecommerce SEO Services, Mobile SEO Service and Enterprise SEO Services as well.
For more information about SEO Company Malaysia, please visit https://seo.ericanfly.com/seo-malaysia/