Symphony Accounting & GST (Goods & services tax) services provide solutions and complement the effectiveness of their clients' finance functions by leveraging on economies of scale and best practices. As an accounting firm, their experienced accountants use technology accelerators to enhance and improve workflow by simplifying, standardizing and streamlining financial accounting processes.
General Ledger Accounting

Account Payables

Account Receivables

Fixed Assets Register

Cash Management & Treasury Management Services

GST Compliance Advisory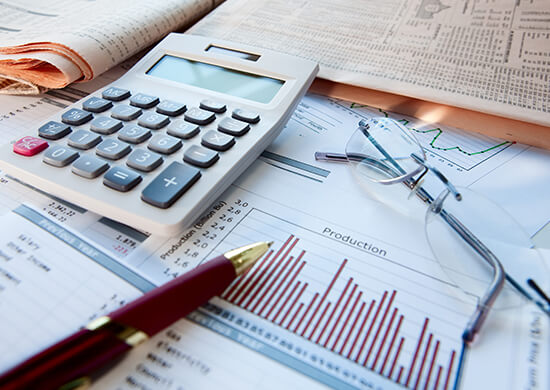 Their services ranges from the basic accounting administration to financial budgeting up to the detailed accounting analysis. The day-to-day management of the account payables, account receivables and the record-keeping of the fixed assets register are also being offered to their clients for a hassle-free solutions to their finance needs.
For the purpose of cash management & treasury management services, Symphony maintains trust accounts wherein the clients' funds are received and disbursed on their behalf. Depending on arrangement with the clients, either a common or an exclusive trust account is operated. Separate ledgers are maintained for clients using the common trust accounts. In the case of exclusive trust account, bank reconciliation will be performed on a monthly basis.
For more information about Accounting firm Malaysia, please visit https://www.symphony.com.my/