Who is Symphony ?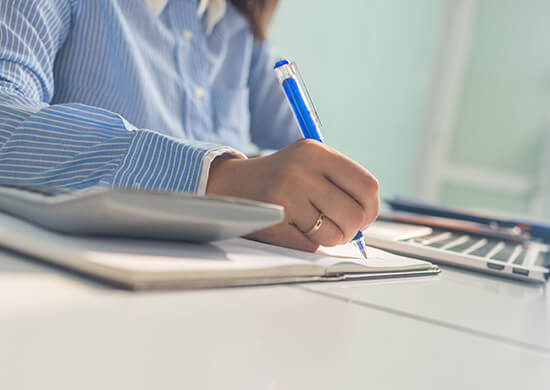 They are one of the leading Business Process Outsourcing (BPO) partner in Malaysia. They are the partner of choice to over 3,000 clients from public listed companies to Fortune Global 500 organisations across the world. As leaders in their field, we help businesses flourish by providing high quality BPO services supported by professional people, capabilities and state of the art infrastructure. Partnering with us gives their clients the competitive advantage to lead in a cost effective and efficient manner.
Data processing and document processing services are the provisions of software and consultancy services relating to clearing as well as payment service management and the operation of data processing and data verification service bureaux. At the heart of our service provision is a data processing infrastructure with an underlying commitment of carrying out the service within a strong corporate governance.
Their Accounting & GST (Goods & services tax) services provide solutions and complement the effectiveness of our clients' finance functions by leveraging on economies of scale and best practices. As an accounting firm, their experienced accountants use technology accelerators to enhance and improve workflow by simplifying, standardising and streamlining financial accounting processes.
For more information about Company Secretarial & HR/Payroll, please visit https://www.symphony.com.my/