Company Secretarial Services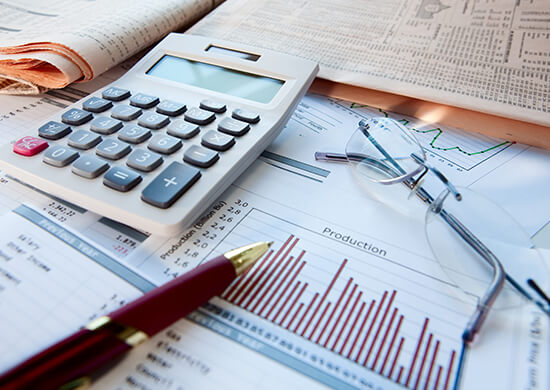 Their value-added services are also being offered to public listed companies; from incorporation, conversion, pre- and post-listing procedures of the companies, advisory on guidelines and requirements by Securities Commission, Bursa Malaysia and Malaysian Code on Corporate Governance, to the preparation of annual reports, circulars, BursaLINK services and polling services.
Financial accounting the effectiveness of their clients' finance functions by leveraging on economies of scale and best practices. They use technology accelerators to enhance and improve workflow by simplifying, standardizing and streamlining financial accounting processes across multiple countries.
Cash Management Services Malaysia
The purpose of cash management & treasury management services, Symphony maintains trust accounts wherein the clients' funds are received and disbursed on their behalf. Depending on arrangement with the clients, either a common or an exclusive trust account is operated. Separate ledgers are maintained for clients using the common trust accounts. In the case of exclusive trust account, bank reconciliation will be performed on a monthly basis.
HR payroll are designed to manage their multinational clients' day-to-day HR related processes on regional basis. They solutions increase operational efficiency control and data management as well as provide single point of accountability to their client. A comprehensive HR solutions include payroll, expense claims, employee share options scheme and employee self service.
HR Outsourcing (HRO) Services
Web-based Symphony eHRS is designed as a concept of Software-as-a-Service (SaaS) to reduce the total cost of ownership and to be offered as a worry-free solution. Through a no-frills subscription basis, you can implement this full-fledged online HRMS suite to better manage your HR functions online, such as expense claims, employee timesheet, overtime claims, employee training plan, employee leave management, payslips and EA Form management as well as employee time and attendance management.
For more information about Company Secretarial & HR/Payroll, please visit https://www.symphony.com.my/