Staff Placement Services Malaysia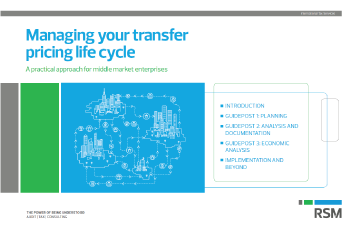 They have a pool of experience accounting professionals that can be placed in your finance department for a specific period of time. They have been supplying staff ranging from accounting assistants, executive to managers in reputable multinationals as well as local companies.
A placement may be advisable under the following situations:
Your current finance staff are facing peak periods (e.g. annual budgeting) and require temporary helping hands;

Your current finance staff are required to participate in special projects (such as system migration, participation of a merger/listing exercise, process improvement initiatives) and may not be able to focus fully on their routine functions;

Your current finance staff are on long leave of absence/temporary re-assignment; and

Existence of backlog accounting work which current finance staff are unable to spend time to resolve, such as

huge unidentified and unmatched trade spend and goods return

long outstanding and accumulated suspense, clearing, other debtors and creditors account balances,

backlog creditors' statement reconciliations, bank statement reconciliation or monthly/annual accounts.
Benefits of staff placement services
Enable current staff to focus on task at hand while RSM Malaysia Group's experienced professionals work on the carved out portion of backlogs or routine work hence ensuring quality of work at both ends;

Address the excess workload of your current staff which could be a key factor causing staff turnover;

Offers additional and flexible resource at flexible cost structure;

Relieves your organization from the effort of recruiting and retaining staff and

Having the option to buy over the staff at end of placement period.
For more information about Staff Placement Services Malaysia, please visit https://www.rsmmalaysia-outsourcing.com/staff.html