Business process outsourcing (BPO) is the contracting of non-primary business activities and functions to a third-party provider. BPO services include payroll, human resources (HR), accounting and customer/call center relations. BPO companies perform business processes of another company. Most BPOs perform customer or technical support and offer voice and non-voice services.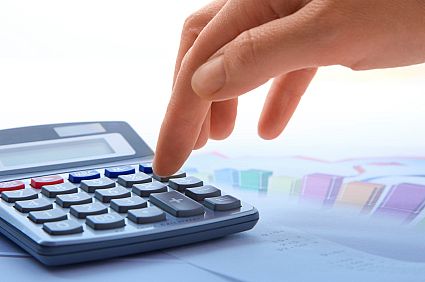 But why do companies use a BPO? Companies need business process outsourcing because of two main reasons: Outsourcing is often far less expensive than doing the work in-house. The other reason companies outsource to a BPO is because more often than not the BPO provides a better services. For instance large E-commerce providers might be superb at creating online platforms and driving traffic, but they aren't good at all at customer support because they lack people skills
Symphony are one of the leading Business Process Outsourcing (BPO) partner in Malaysia. They are the partner of choice to over 3,000 clients from public listed companies to Fortune Global 500 organisations across the world. As leaders in our field, they help businesses flourish by providing high quality BPO services supported by professional people, capabilities and state of the art infrastructure. Partnering with us gives their clients the competitive advantage to lead in a cost effective and efficient manner.
For more information about BPO Malaysia, please visit https://www.symphony.com.my/