Malaysia announced a Premium Visa Programme (PVIP) on September 1st, 2022, to entice foreigners to invest and remain in Malaysia for a term of 20 years, with a renewal option to extend for another 20 years.
PVIP is identical to the Golden Visa programmes provided in Thailand, Singapore, and Portugal. Individuals with significant wealth from countries with diplomatic ties to Malaysia will be able to apply. The number of applications is limited to 1% of Malaysia's population.
This "Residency Through Investment" initiative, the first of its type launched by the government to propel the country's economic growth, will be accessible for applications beginning October 1st, 2022.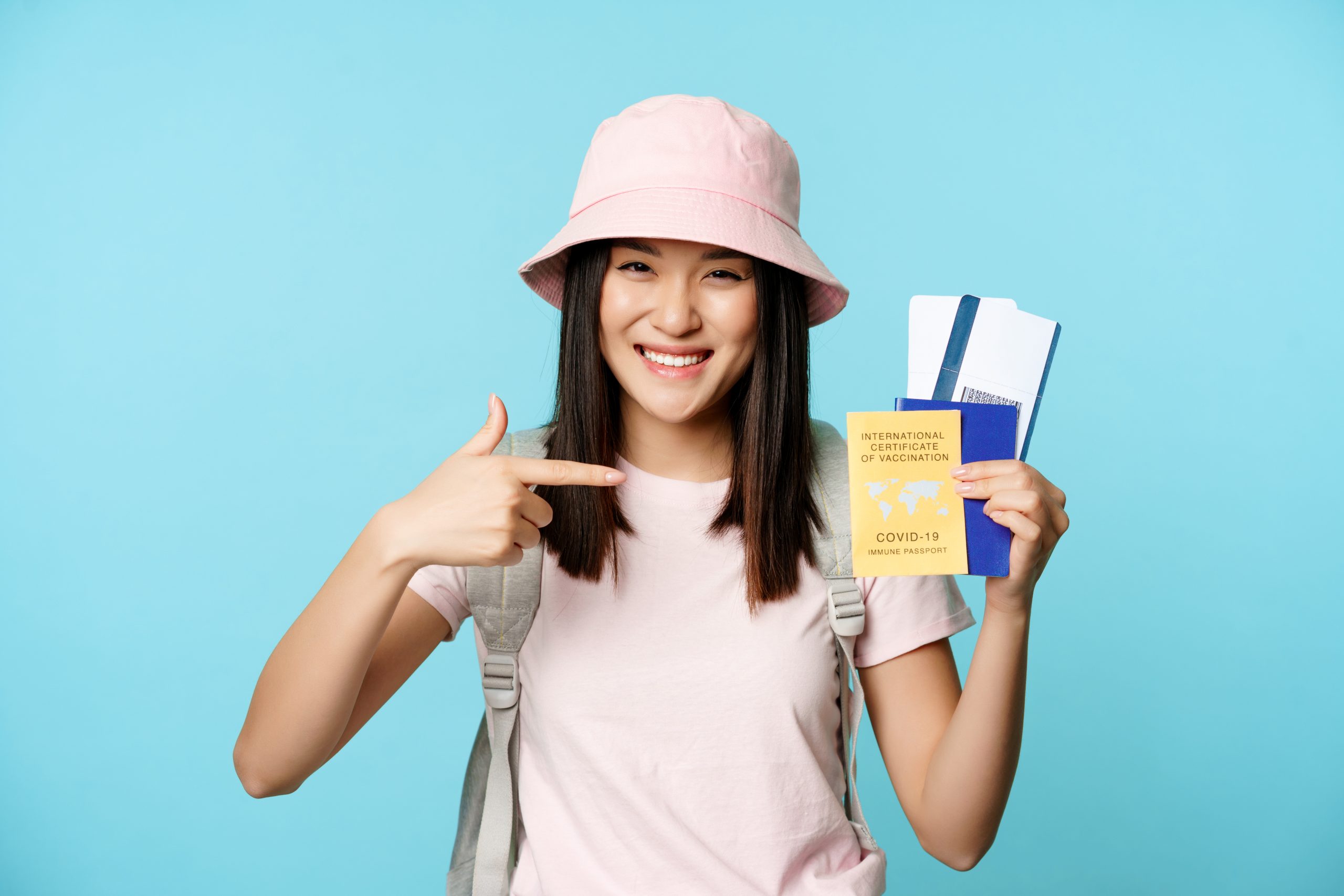 The Application Procedure
Appointment
Send us your questions about PVIP.

Attend an engagement meeting with us (in-person/virtual).

Make us your PVIP Application Processing Agent.
Pre-Screen
Prepare all essential application paperwork.

Send it to the PVIP agent for evaluation.
Payment
Make the participation fee payment (paid to our lawyer escrow account)

Make a non-refundable agency fee payment to us.
Submission
The agent submits a formal application to the authority for approval.
Approval
Submit evidence of an RM 1,000,000 fixed deposit.

Submit a medical examination report to a local doctor.

Please provide proof of Malaysian medical insurance.
Collection
For Visa collecting, bring a valid passport.

Make payment for the pass cost (RM 2,000 per year)

Pay the Multiple Entry Visa cost (RM 10 – 50 per year)
Malaysia's Benefits
Low cost of living, a pleasant lifestyle, a strategic geographical position that is business friendly, the offshore tax haven of Labuan, and a robust and stable economy.

Offshore earnings are not taxed. Malaysia also has Double Taxation Treaties with a number of nations. There is no Inheritance Tax in the United Kingdom.

A diverse cosmopolitan who speaks Malay, Chinese, and Indian languages in addition to English as the official business language.

A world-class international healthcare and education center. For foreigners, property ownership rules are more relaxed.
For more information about PVIP Malaysia, please visit https://mypvip.com/